[Dis]ability: Exercise, Architecture, and Accessibility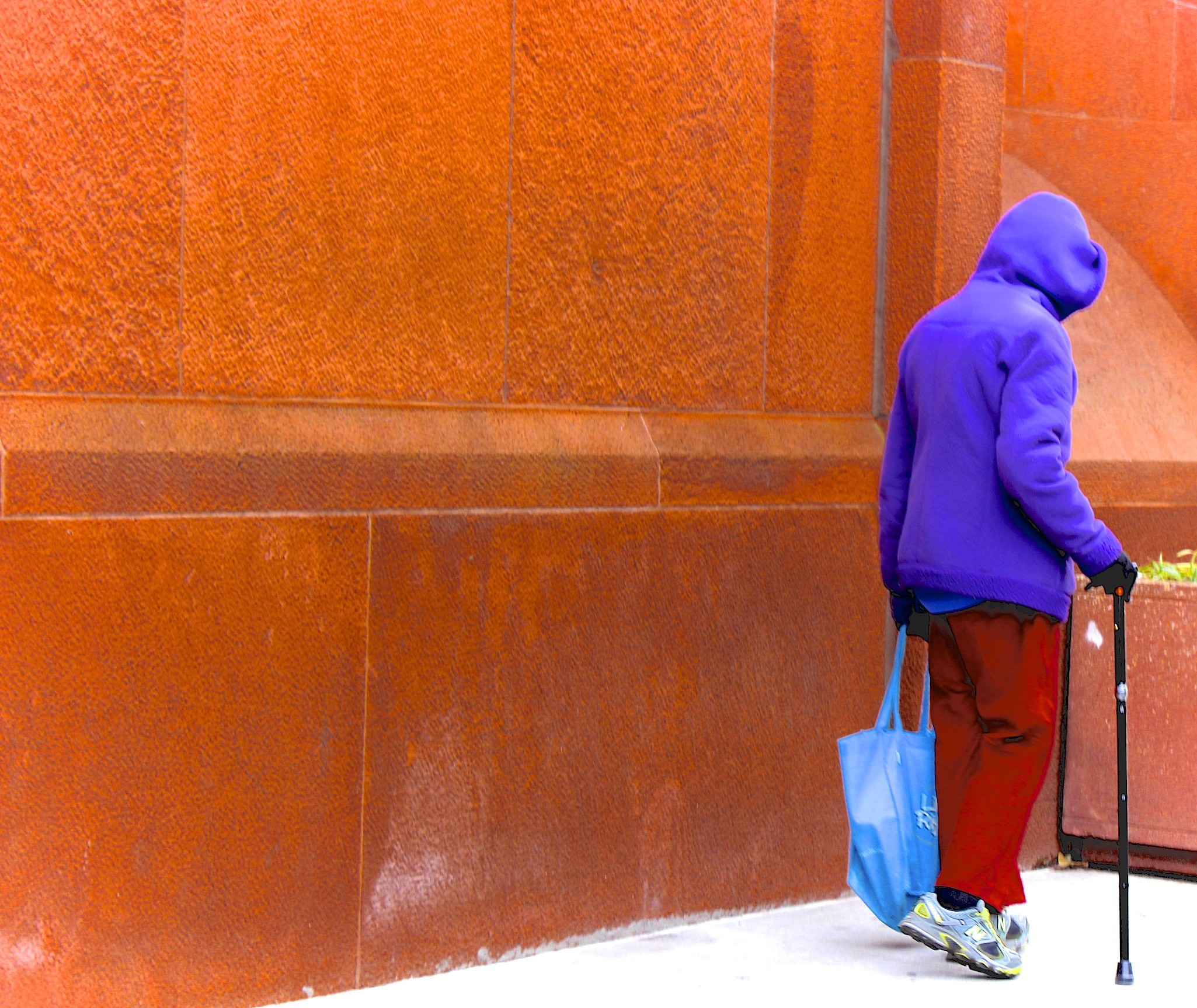 While stairs and walking get most of the attention when it comes to active design, what if stairs or walking is not an option? One of the biggest challenges to the active design movement is making sure it is also accessible to all people, no matter their level of physical ability.
"Disability is a very broad realm. So we need to think creatively about the range of disabilities that we experience as humans, so we can accommodate folks across that range. You need to be thinking simultaneously about things that include visual impairment, auditory impairments, and movement impairments," said Professor Kristen Day, associate dean at New York University Polytechnic. Day, a proponent of urban planning and architectural design that encourages physical activity, believes that new conceptions of active design need to also incorporate universal accessibility. While initiatives to encourage exercise in New York City are flourishing, critics believe that access to these programs for people with disabilities is limited.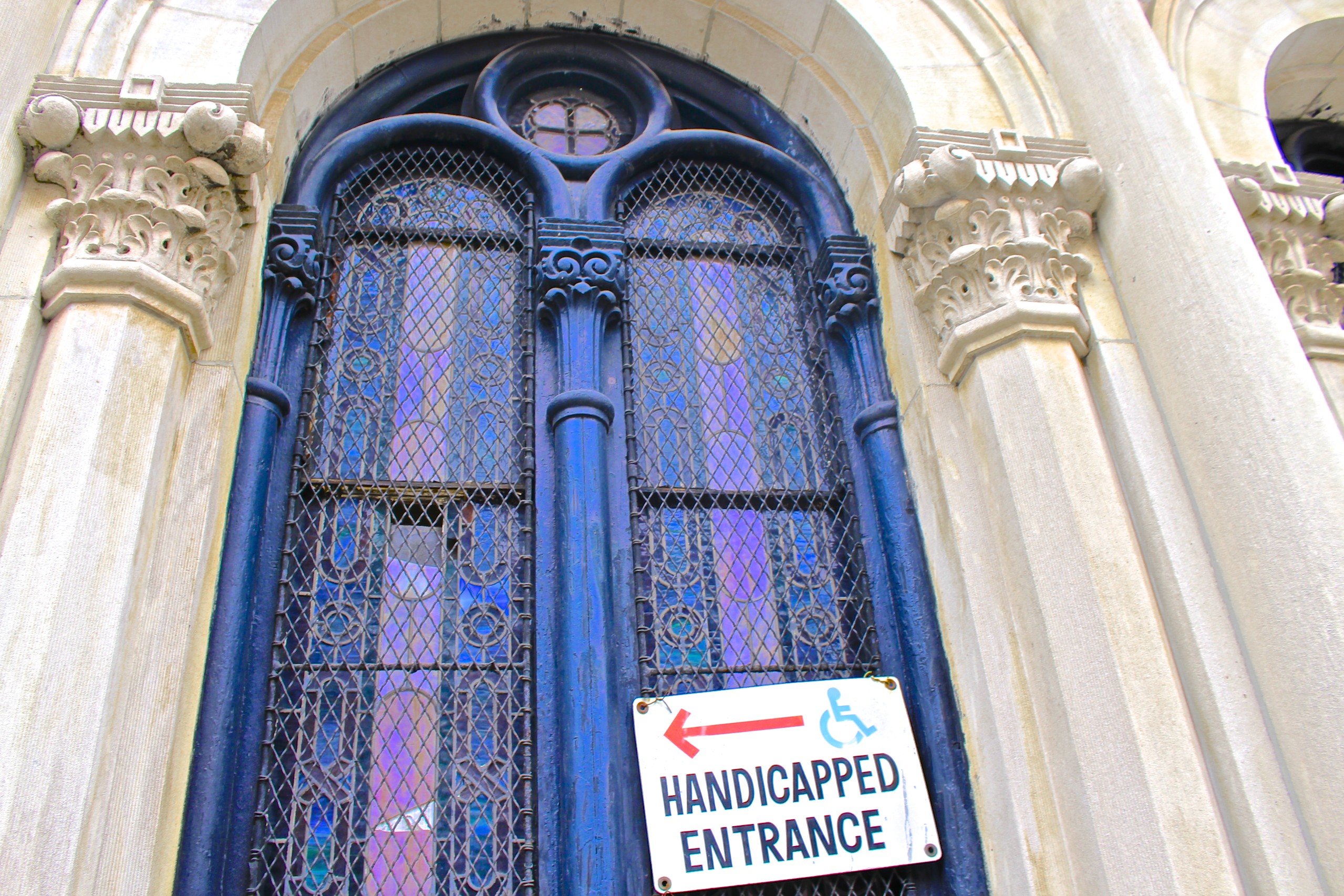 The American Community Health Survey estimated in 2013 that over ten percent of the New York City population had some level of disability. The percent of the population with a disability also rises significantly with age, according to various surveys. Obesity rates in the city are also rising which contributes to rising rates of disability. Furthermore, the American Medical Association classified obesity itself as a disability in 2013. Both disability and obesity rates are higher in lower-income neighborhoods. These areas also tend to have older or dilapidated public spaces making accessibility difficult, according to experts such as Professor Day. Day notes that the active design movement originally targeted suburban communities, where buildings were newer and more likely to be accessible.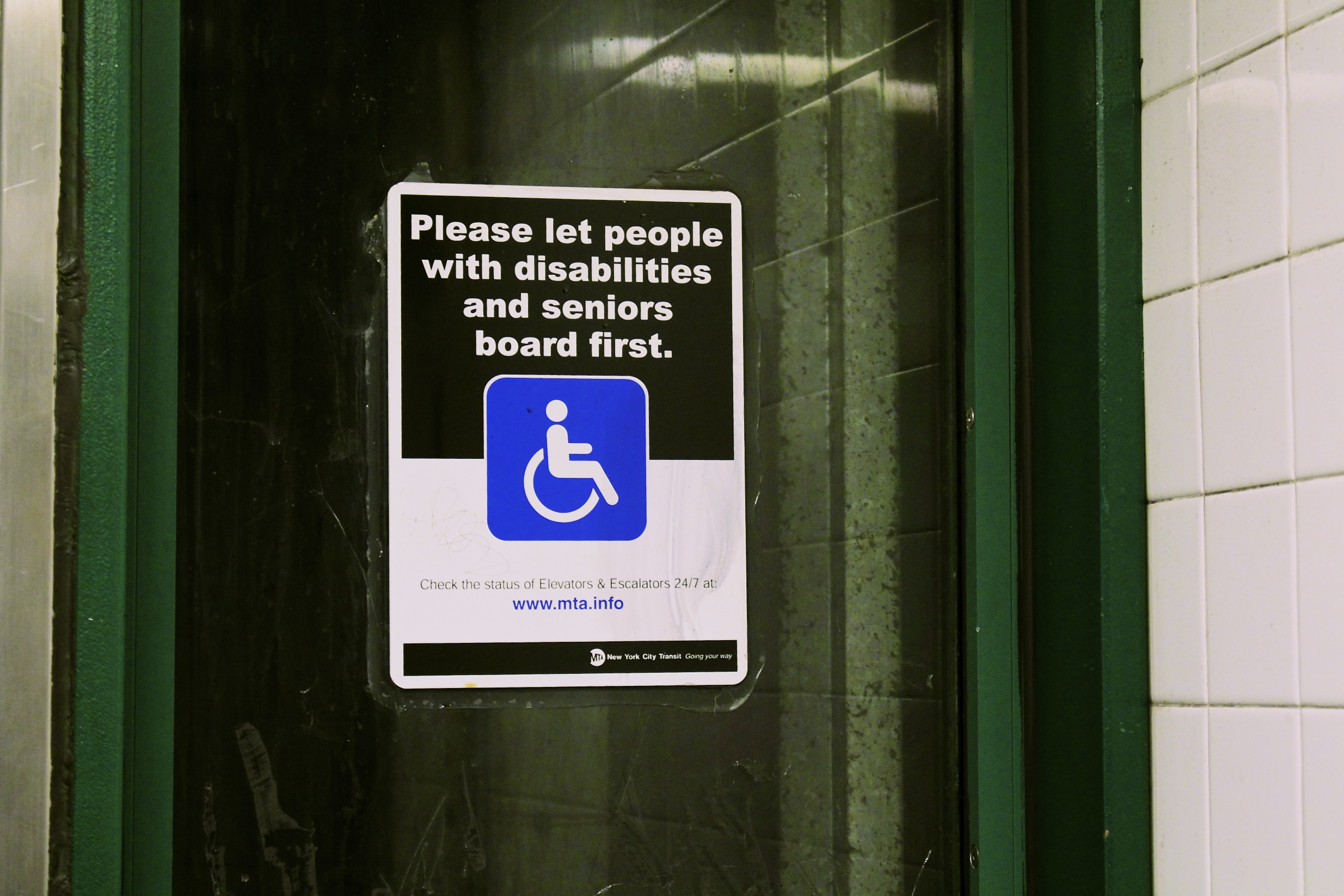 Many in the urban planning community believe New York City is a leader in providing accessible and equitable exercise for different communities.  The main barrier to universality, according to Nora Lanning at the City Parks Foundation, is lack of infrastructure. "Often, we just don't have the structures we need to make sure our programs are safe and accessible," says Lanning. The City Parks Foundation runs sports and community programming in about fifty parks across all five boroughs, and includes accessible aspects for people with disabilities whenever possible. "For sports like basketball, that's pretty easy to accommodate. For other sports, if there's not the facility in that particular park, it's just not safe for all participants. We want to be inclusive, but we need to make sure we're able to train our staff appropriately."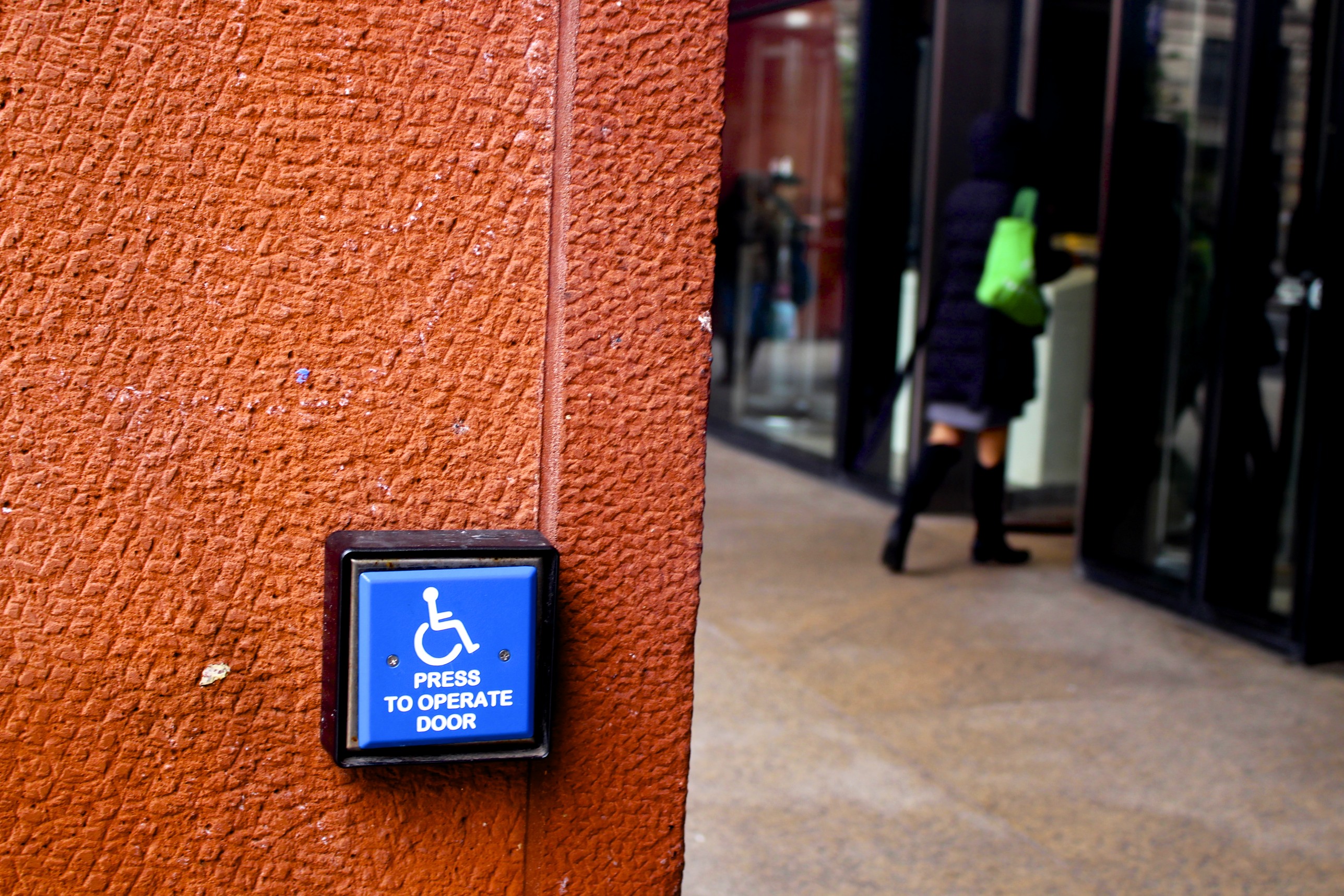 Advocates for people with disabilities argue that little attention has been paid to where active and universal design intersect. John Hamre, the president of the Wheelchair Sports Federation, often has found it difficult to find space that his members can use.  "In running our events, we often have trouble accessing buildings that suit our needs, aren't prohibitively costly, and are within a reasonable distance". The Federation, which runs different adaptive sports programs around the city, costs nothing for participants beyond equipment costs and travel. The federation also fundraises to offset these costs. Unfortunately, accessible buildings are few and far between, and some events take place in New Jersey or Long Island – inaccessible to lower income individuals. "We have many different sports available, but some leagues can only practice in outer boroughs or upstate. There's no closer, accessible buildings available", said Hamre. The lack of facilities that incorporate both active and universal design limit access to their programs for many people, including those in poverty.
"The initial focus in active design was really how to redesign the suburbs, which did not necessarily include more marginalized communities," said Professor Day. The evolution towards inclusive architecture was precipitated by various civil rights movements that came to be during the 1960s and 70s. One such movement, the Disability Rights movements, resulted in the Americans with Disabilities Act.
The Americans with Disabilities Act states that any public facility or significant addition to a public facility that started construction after 1992 must comply to ADA requirements for accessibility. However, public facilities that have not been significantly renovated in the last twenty-two years are often inaccessible. There are also exceptions to the definition of 'public facilities' for some buildings, which exempt them from requirements. Public facilities are slowly becoming more accessible as buildings age and require construction. Current design trends are starting to incorporate more inclusive architectural features, according to insiders such as Kirsten Sibilia.
Sibilia, the principal of Dattner architecture, believes that recent events have contributed to a renewed push for accessibility. "With the flooding from Sandy, new regulations and awareness came up. Buildings are being raised, which means huge ramps and stairs and steps, which is a huge issue for people. Especially with project for aging or handicapped populations – so if essentially everyone using a building is going to be on a walker or in a wheelchair, you have to find a sensitive way to do it. For example, the ramp can't be the side entrance, which isn't usually thought about."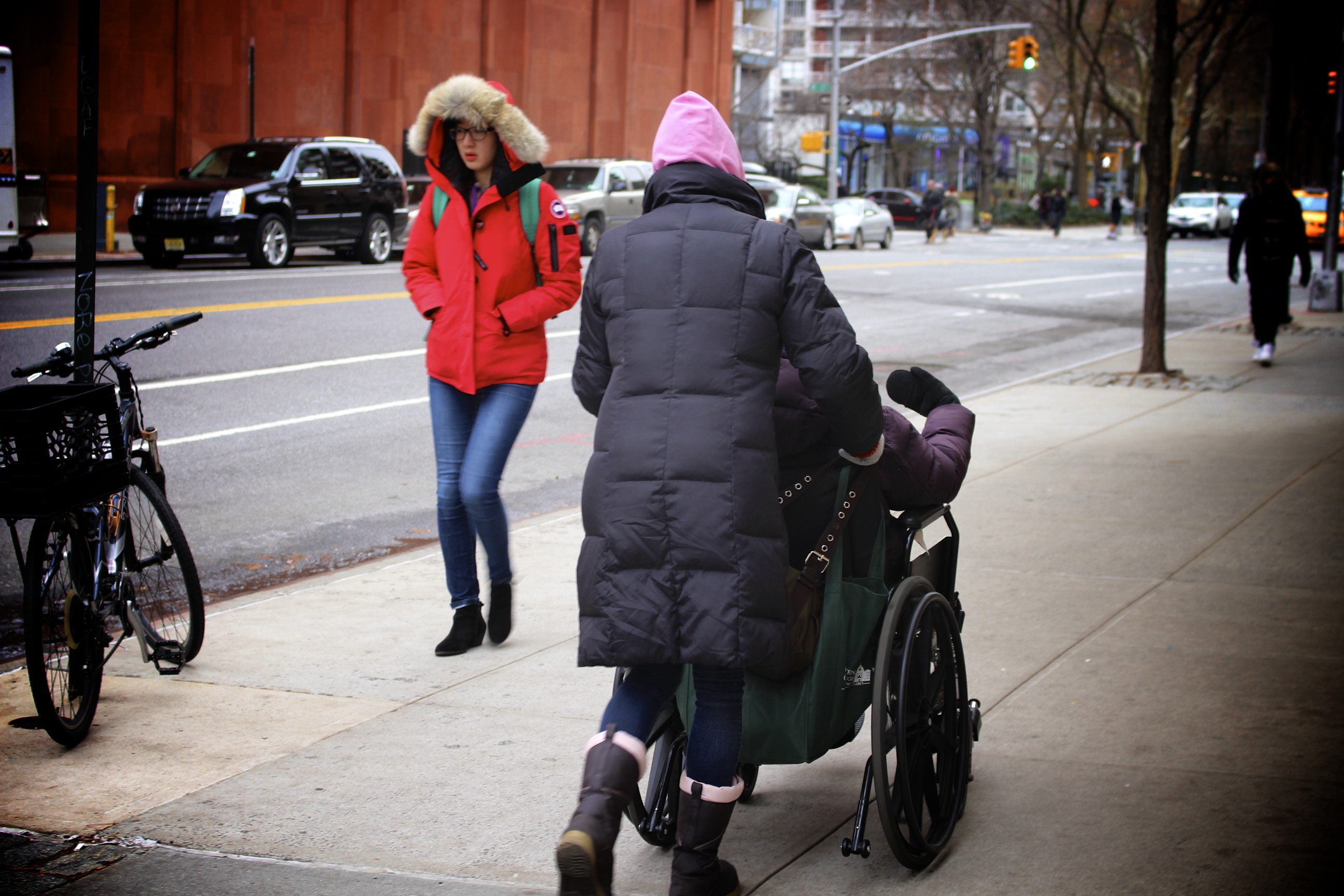 Dattner aims to incorporate both universal and active design into every project they are involved in, and tries to take the most compassionate path to accessibility as possible, according to Sibilia. One example, the Riverbank State Park, Dattner has incorporated accessible tennis, playgrounds, and ice-skating, amongst other facilities and programs. "Accessibility in all ways is really important to us. There's a lot of that that's mandated, that any design needs to comply with. We try and go above and beyond to make sure that design is accessible for everyone and anyone."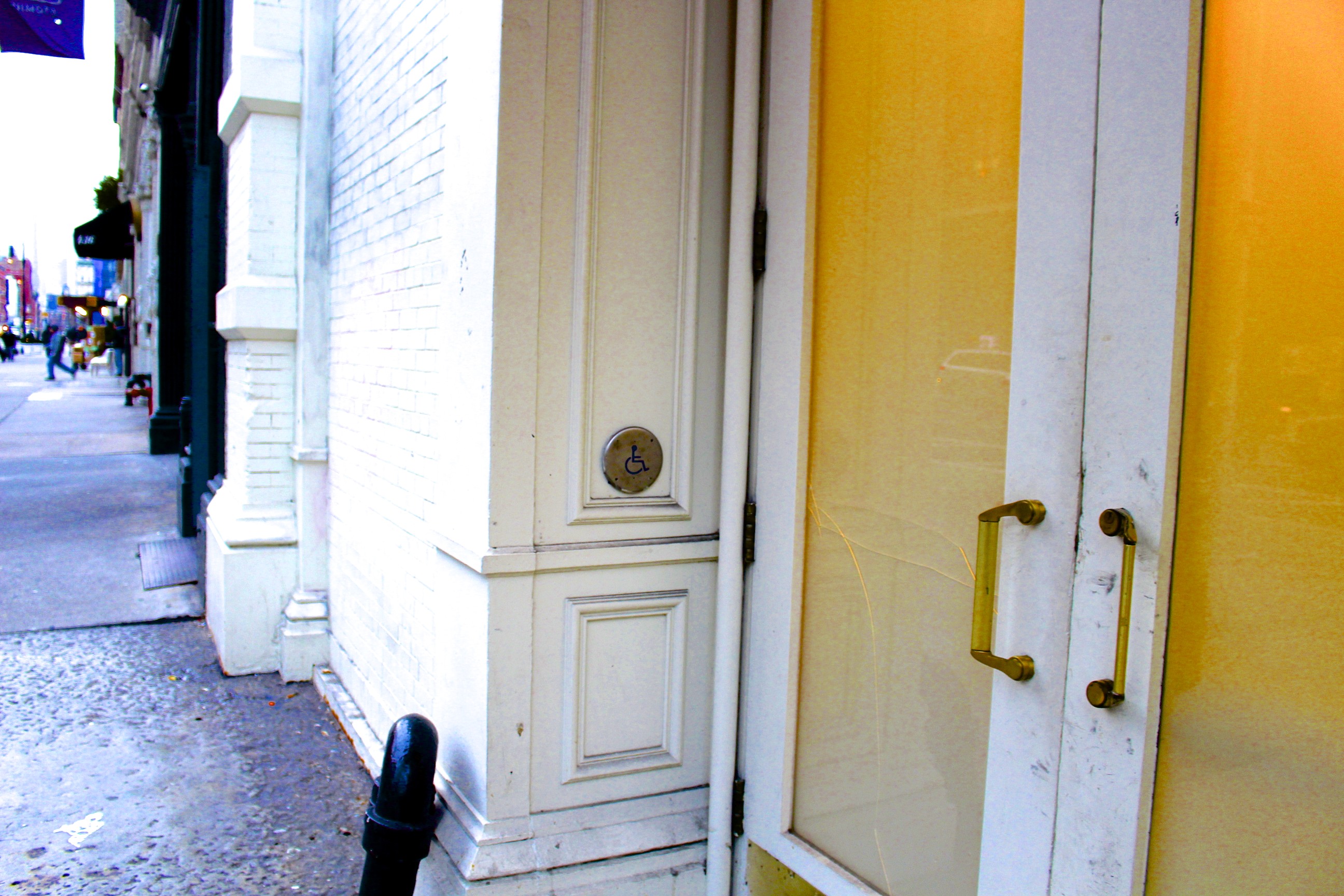 City officials are also addressing the lack of fully accessible parks and recreation centers. Christopher Noel, the accessibility coordinator for the New York City Department of Parks and Recreation, admits there's more to be done to expand the accessibility of New York City's parks. "A lot of our centers were built a very long time ago, before the Americans with Disabilities Act was enacted." said Noel. "Some of our centers require a full-scale reconstruction, such as the High Bridge Community Center, which was originally a bath house […] With [new] construction, you have to make everything accessible and ADA compliant. So with older rec centres that weren't the most compliant, we've been trying to do it in-house." Noel and the Parks Department are expanding adaptive sports leagues and park programs in all five boroughs, and hope to increase the number of fully accessible parks and community centres in the near future.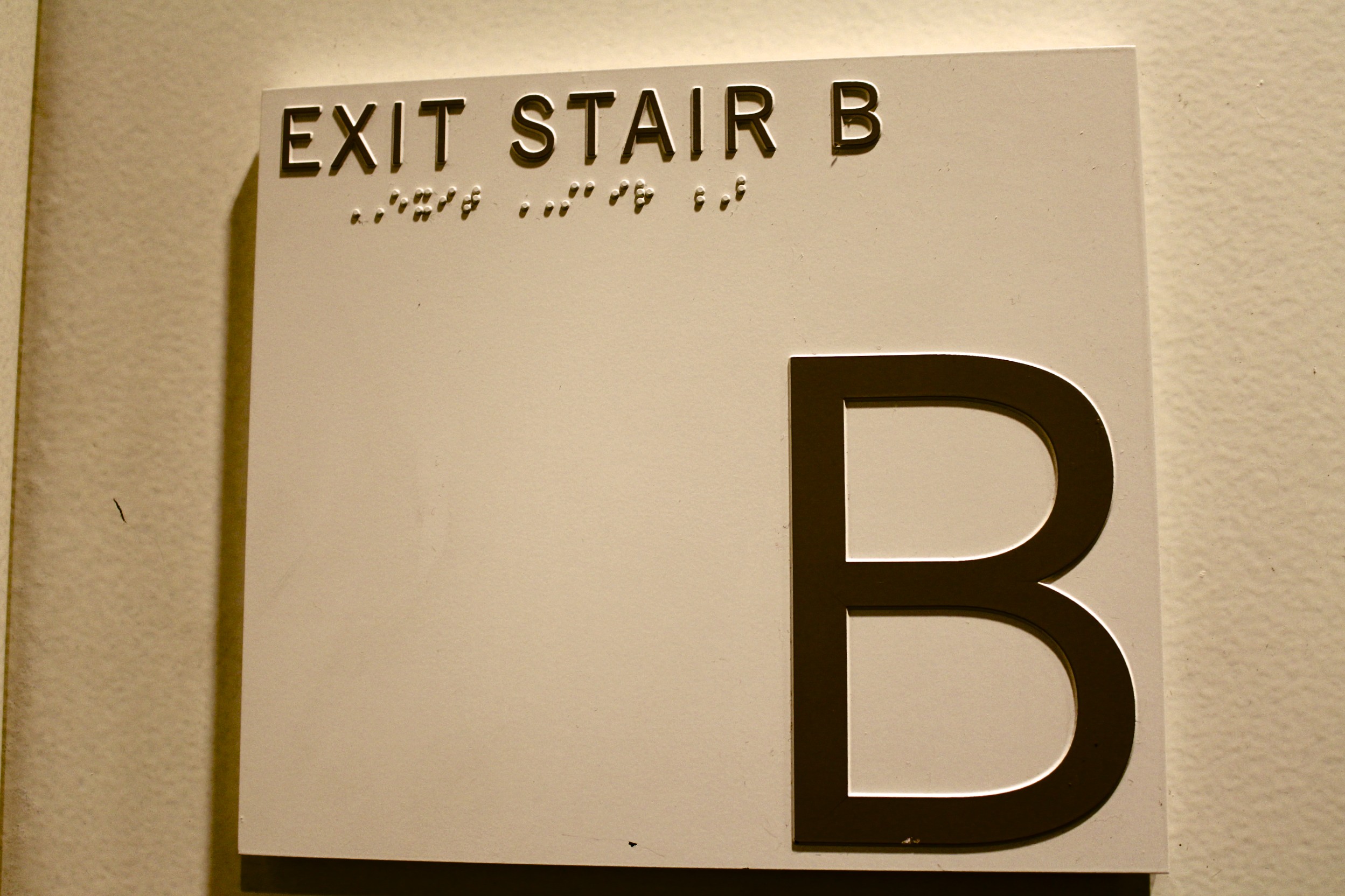 Lanning notes significant collaboration with the Parks Department and the Mayor's office for People with Disabilities. The CPF has worked extensively with the city government to make sure they have the correct training, infrastructure, and permissions to offer opportunities to all students regardless of ability.
Universal design is being incorporated in more and different types of architecture, including places like national and state parks that have historically been inaccessible. Many in the field are trying to create experiences for individuals with various levels of disability, who still want to be outdoors and active.  Improvements like paved surfaces, handrails, guidelines, and Braille signage can significantly improve access, and allow individuals to experience interpretive components.
"We're seeing some creative work," said Day, "but there's a lot more that we can do."
~By Goldie Poll