Foster teens try to avoid trouble
PRODUCED BY CLIFTON LEE

FOSTER TEENS TRY TO AVOID TROUBLE
The odds are already against a child in the foster care system. They get even worse as they enter teenage years. Once they age out, there's no structure or family to fall back on. Avoiding trouble can be troublesome for these young adults.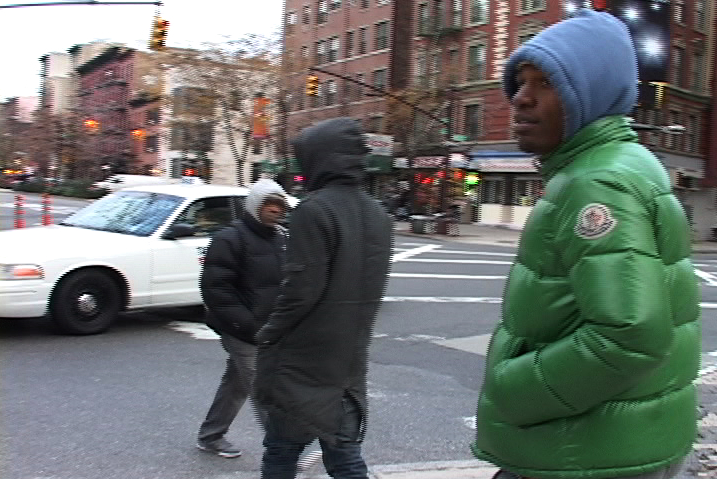 Related Story: Staying out of trouble
Last year, approximately 2300 young adults aged out of the city's foster care system, according to a recent report conducted by New York City Children's Services. Many in this population will enter the world alone without a high school diploma.
In a recent Midwest Study, 58 percent of young adults in foster care obtained a high school degree by the age of 19 year compared to 87 percent of the general population. By the age of 21, 25 percent of the same foster care youths did not have a high school degree compared to 11 percent of the general population.Read More