About FOSTERCARE
F O S T E R C A R E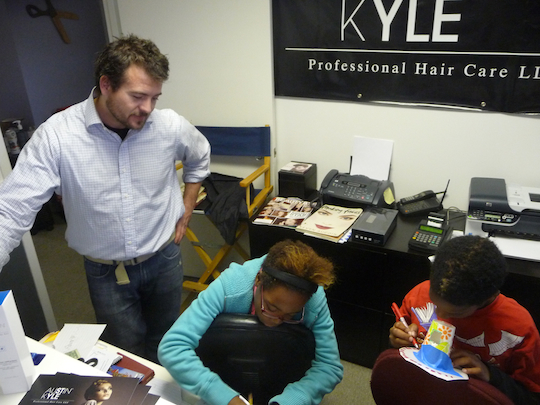 Graduate students of New York University's News and Documentary program spent part of a semester documenting the struggles and successes of people and families who endure life in the foster care system. On this website, you'll find their stories, in print and video format.
Click on the links in blue to view these video stories in a format which breaks them down into three categories:

– "The Vicious Cycle" follows stories of parents and kids as they fight to remain together.

– "Breaking The Cycle" follows stories of foster kids and their potential parents.

– "Aging Out" follows stories of adolescent and young adult foster kids who are preparing to face the world once they age out of the system their 21st birthday.
You can also use the media drop down menu to click on the "Print Articles" category or any of our "Series" categories to skip right to a list of NYU NewsDoc's Foster Care print and video work.
THE FRESH AIR FUND
The Fresh Air Fund is in need of 850 host families for this summer. Host families are volunteers who open their hearts and homes to children from the city to give them a Fresh Air experience that can change lives.
Please visit this link for more information Fresh Air Fund.