Demand for foster parents rising
PRODUCED BY TENZIN NYIMA

DEMAND FOR FOSTER PARENTS RISING
Foster parents often get a bad rap from pop culture misconception. Characterized at times as neglectful, exploitative and harsh. Sharabia Wilson is an example of when foster care both makes and breaks these conceptions.
Related Print Article: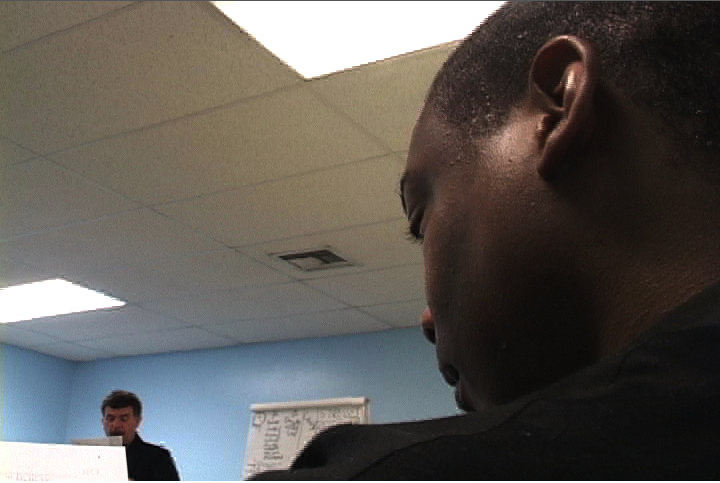 Experienced mother chooses to foster
Since five of her seven children have already left home to be on their own, Rosmond Roll decided to combat the solitude and become a foster parent. Her days now are occupied with shuttles between different foster care training centers where she takes classes so as to better equip her for the new role.
"I have the time and the love to offer for more children," she said.
Read More