ACS: Welfare or Victimization?
PRODUCED BY KONSTANTIN SYOMIN and HAYA FATIMA IQBAL
ACS: WELFARE OR VICTIMIZATION
Social structures meant to protect children often become obstacles to the well being of those very same kids. Caught up, stuck in this bureaucratic cycle, parents and kids find an already difficult life increasingly more difficult. The Garcia family is one of many trapped within this system.
Related Print Article: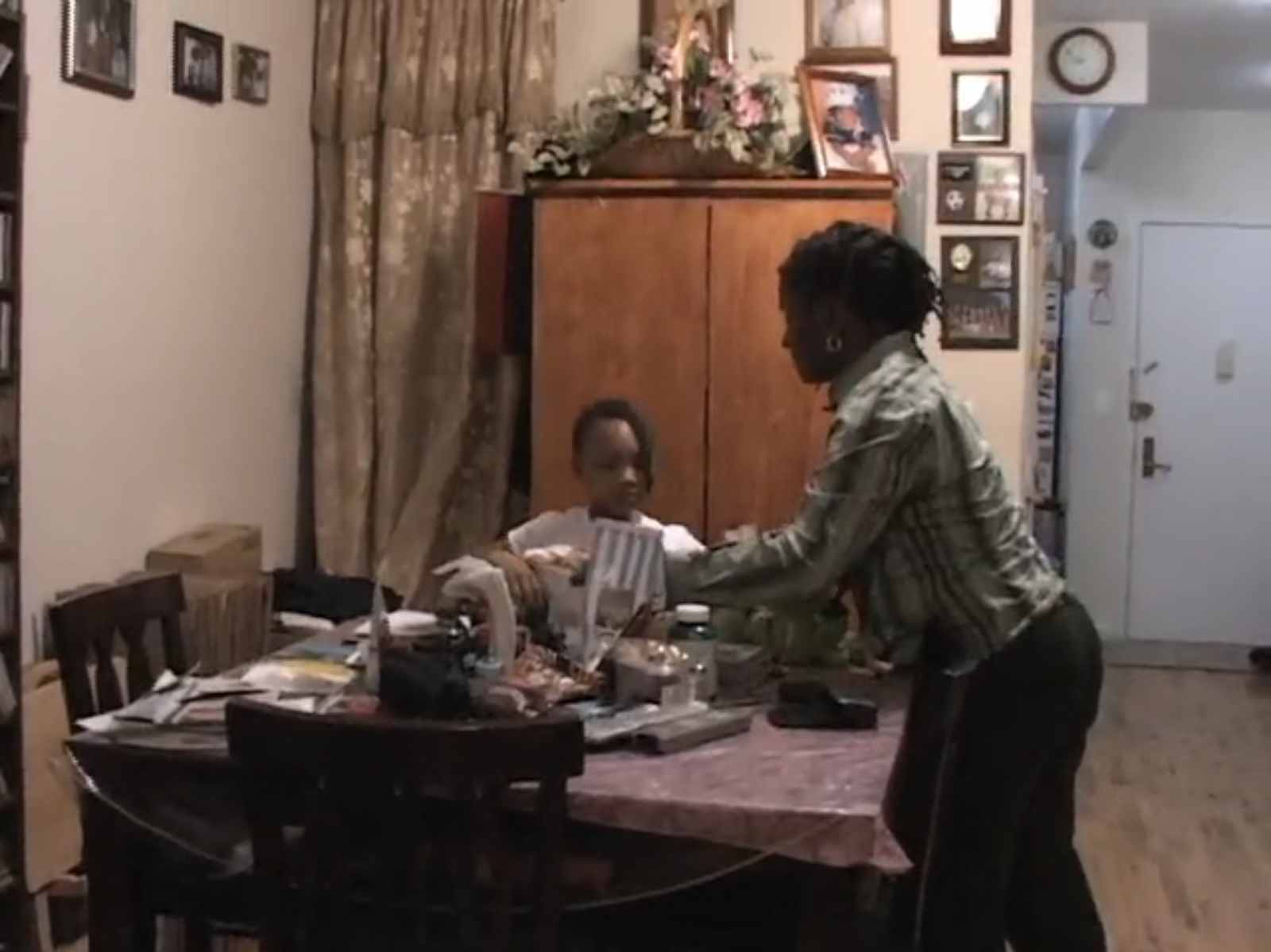 Family-to-family strategy a success for some
Although the Administration for Children's Services (ACS) and foster care agencies have been in contract for over a decade to ensure that the Family-to-Family strategy is implemented, New York state's foster care system is still waiting for this to happen. Read More
Related Print Article:

Russian laws may target low income citizens
The Russian government's recent effort to reshape its child protection system raises public concerns that the new laws and the imported juvenile justice and child care framework may be specifically used to target the families of the poor, and become an extremely efficient tool to suppress the growing popular dissent. Read More