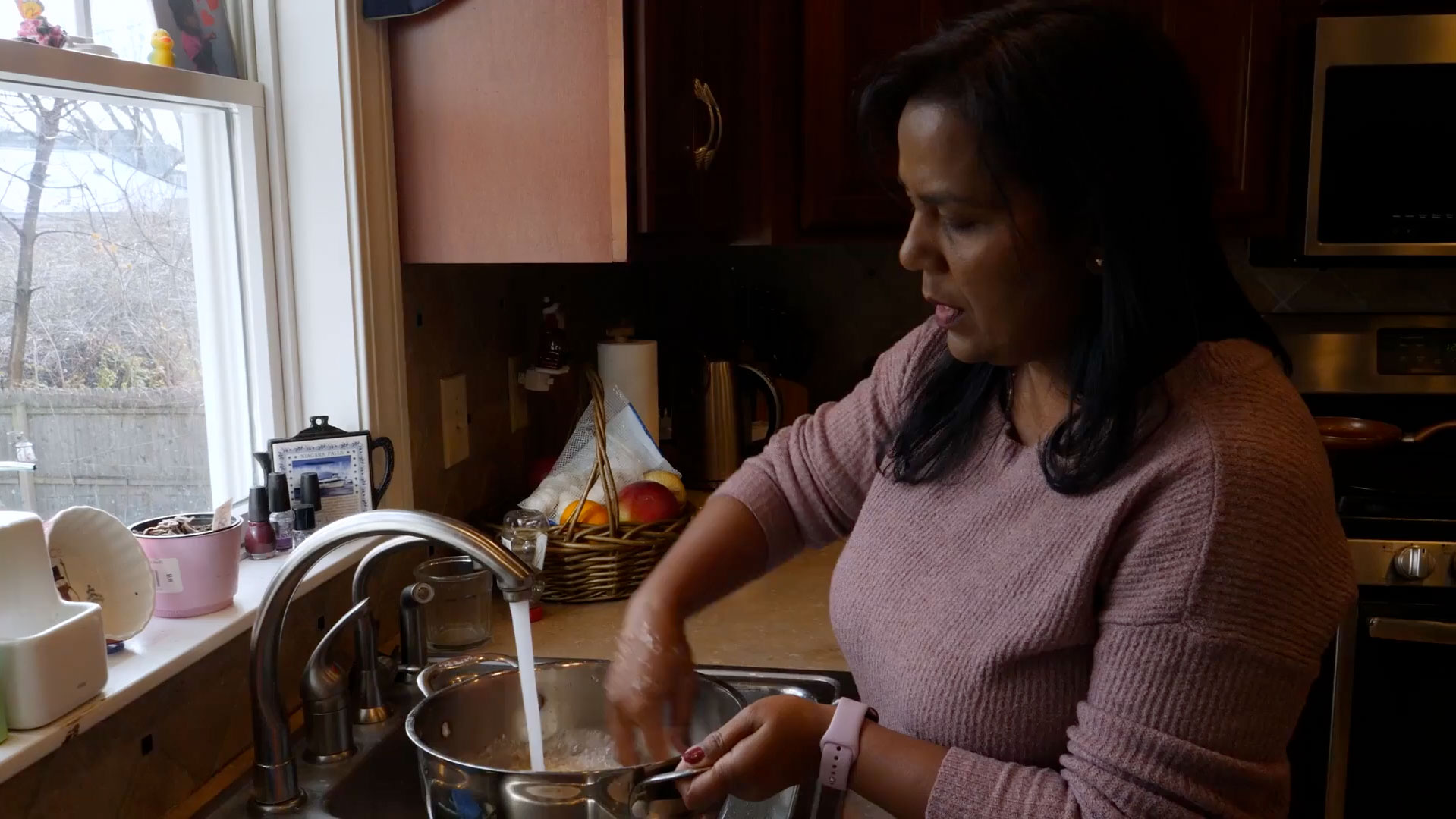 More than 200 languages are spoken in New York City alone. The diversity here is astounding.
The city is a designated sanctuary for immigrants and asylum seekers. Since the spring of 2022, at least 21,700 new migrants have arrived in the five boroughs and surrounding areas.
In this series of stories, NYU's News and Documentary Class of 2023 is bringing to light the people who have left their homes to find a better life for themselves and their families.
These stories cover challenging issues like a lack of housing, the struggle to find work, and the language barriers new immigrants encounter. The pieces also highlight the efforts of religious and nonprofit organizations helping the new arrivals.
We also highlight New York City's response to the massive influx of new residents, as well as how communities outside of the city have opened their doors to these people in dire need.
Has the city been able to handle this wave of asylum seekers? How are these new arrivals being treated? What is being done to help transition them into their new lives in the United States?
Through both video and written formats, this website showcases the stories that answer these pressing questions.